Instagram has recently rolled out a highly anticipated feature that allows users to express themselves through GIFs in the comments section. This move comes after years of user requests for the platform to integrate this popular form of communication.
The new feature was announced via the Instagram channel of Adam Mosseri, who currently heads the company. The announcement was shared with a voice note accompanied by an image showcasing how a GIF has been inserted into a comment by using GIPHY. It was also included in a post today on Meta's Newsroom.
Image Source – Meta
In the voice note, Mosseri expressed some regret for not bringing this feature to Instagram users sooner and called this a "finally feature." He acknowledged that this should have been available a long time ago, but they were just now able to launch.
We also launched GIFs in comments which I like to think of as a "finally feature." One of those features which probably should have launched a long time ago and we finally managed to get out the door. So, sorry it took so long, but enjoy GIFs in comments.
The feature will be available globally for both Android and iOS effective immediately, although it might be a staged rollout so don't despair if you don't have it yet. You'll know the feature is available to you if you see a GIF icon on the bottom right of the "Add a comment" field when commenting on a post.
Additionally, Instagram will be beefing up the Reels editor so that you can split a single clip into two clips, speed up or slow down your clips, or swap clips out without affecting the timing. These particular improvements to Reels will be rolling out globally in the next few weeks.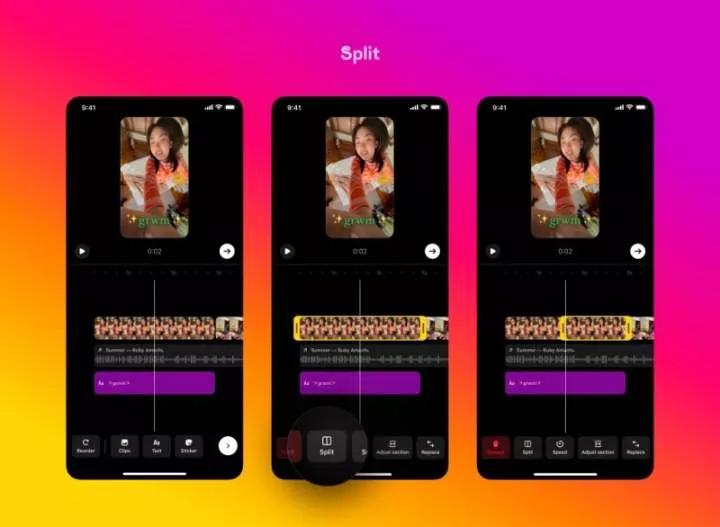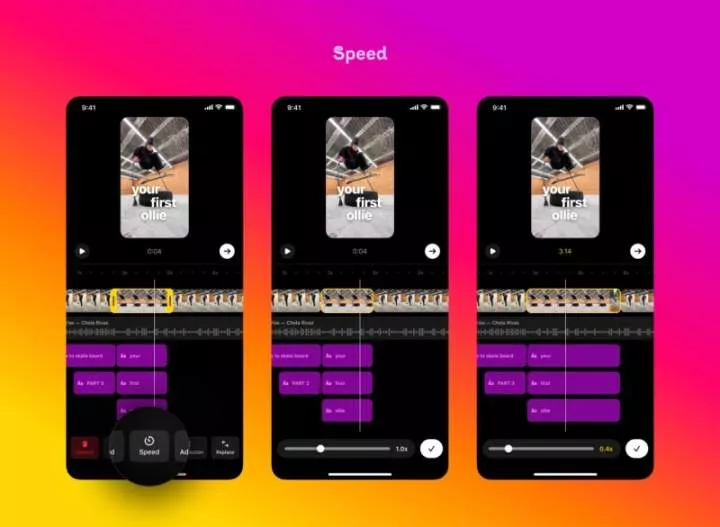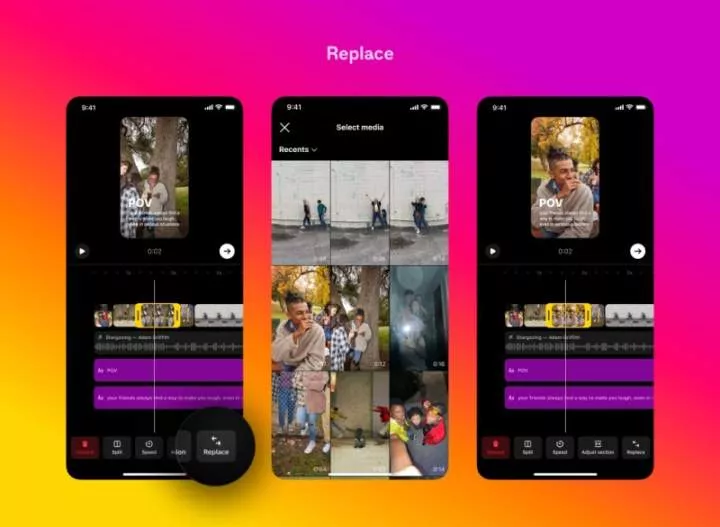 Incorporating GIFs into your comments can be an excellent method of infusing a touch of personality and humor in posts as well as a very imaginative way to engage with your social circle. Meanwhile, Instagram continues to build new features into its platform that are very TikTok-esque, further proving that it is serious about competing and establishing itself as the go-to social network for media sharing.